Get Jacked Up®
Experience More Sour Power with our Mouth-Puckering Candy®! Do your taste buds a favor and try Sour Jacks® today.

Bursting with
SOUR FLAVOR
Get Jacked Up® with Sour Jacks®. All of our varieties are gluten free, so pick your favorite flavor and get it going!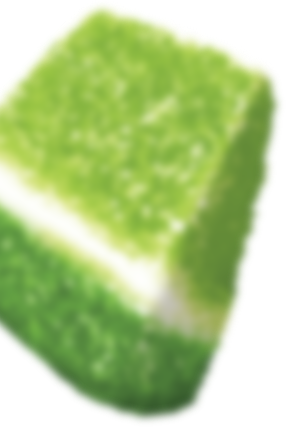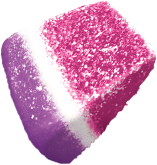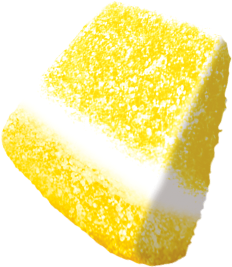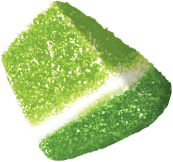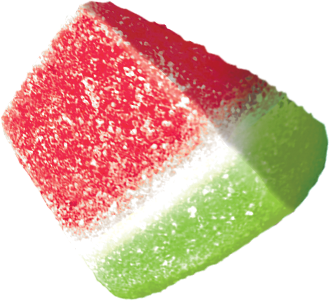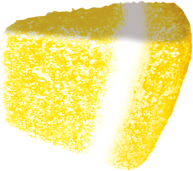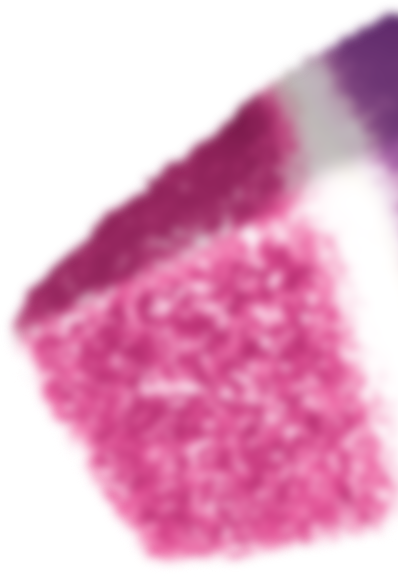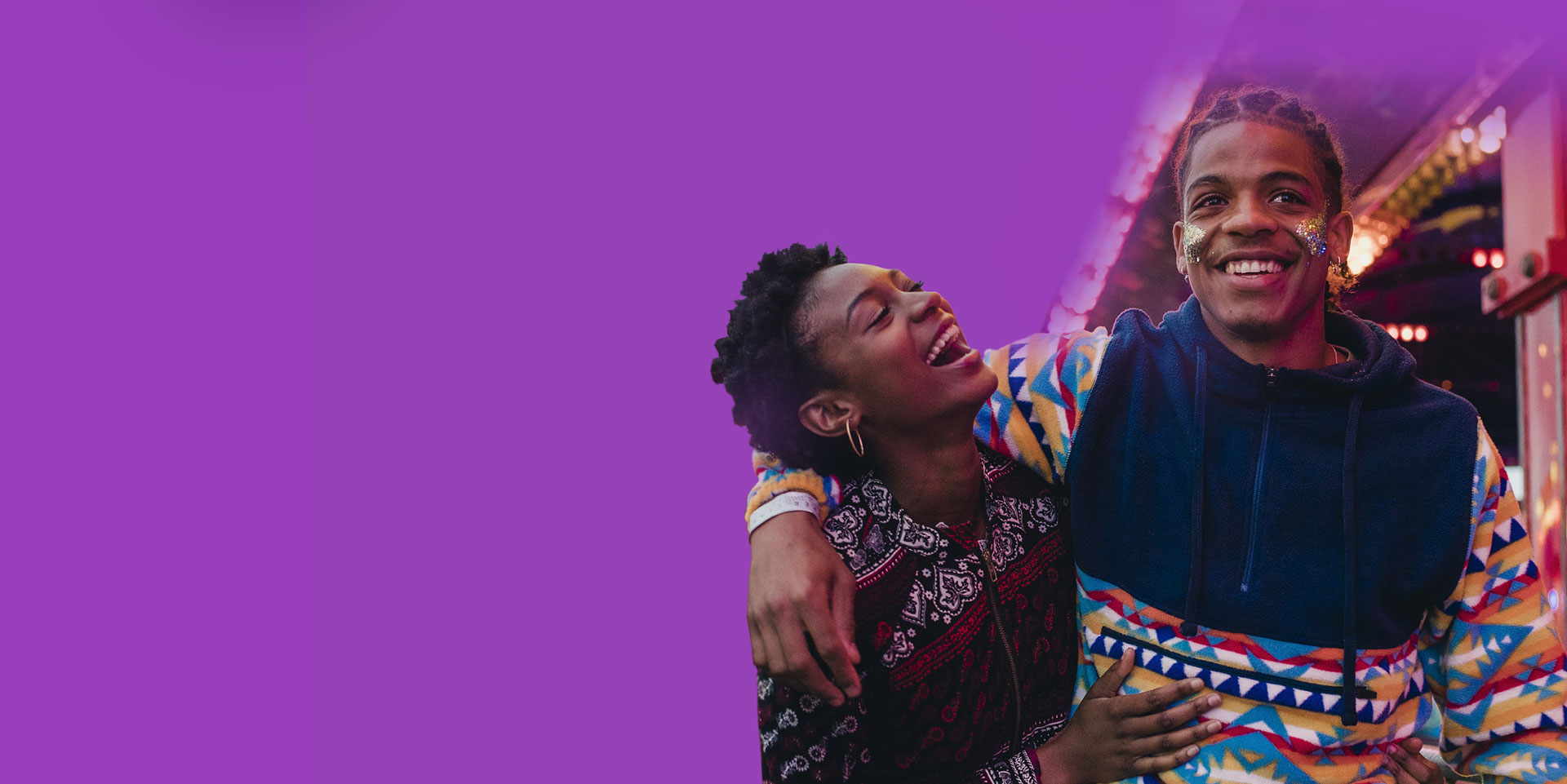 More sour power!
More
Sour Power!
Whether you're on the run, hanging at home or catching a movie, Sour Jacks® are the go-to treat for any sour seeker.

Great to Bring
Anywhere!
Discover our delicious sour wedges in Watermelon, Wildberry, and Sour Green Apple. Or try our Original мouthwatering mix!